Welcome to the The Realms Of Kalgranoon Wiki!
The Realms of Kalgranoon

Founders:
The Trio
Website:
TROK Website
Opened:
July 15, 2013
Status:
Released
Age:
The Third Era
Welcome to The Realms Of Kalgranoon's wiki, Here you can learn all about this fantastic role-play server's lore and history. Below you will find a table of contents regarding many of the server topics. Click on what you want to read or learn more about it could not be any more simple!
CURRENT SETTING: The Dawn of the Third Era
Official Trailer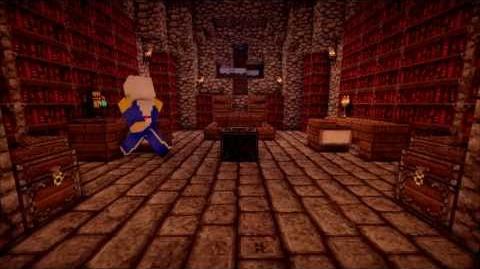 Table of Contents
Below you will find links to all pages from lore to game mechanics.
Realms

Continents of Kalgranoon

Races

Lore and History

Gods

Places of Interest

Venera
Vanteria
The Wasteland of Vanteria

Guilds and Organizations

Kalgranoon

Foodstuffs



Photos
If you liked these pictures, feel free to hop on over to our Gallery to have a look at some other ones.
Ad blocker interference detected!
Wikia is a free-to-use site that makes money from advertising. We have a modified experience for viewers using ad blockers

Wikia is not accessible if you've made further modifications. Remove the custom ad blocker rule(s) and the page will load as expected.